LiveConsent: The Electronic Signature for everyone!
LiveConsent is one of the main French players in the field of electronic signature and securing of consent.
Accessible to both large and small companies, LiveConsent makes it possible to sign all types of documents quickly and with no effort.
For each signature collected, LiveConsent acts as a trusted third party with an advanced electronic signature compliant with the European eIDAS regulation, in order to guarantee a high level of legal security to its users.
Options such as initials or form fields complete the core service.
Learn more about LiveConsent »

ChamberSign France is a certification authority created in 2000. As a trusted third party, it guarantees and delivers to private and public entities professional digital identities developed, designed, supplied and hosted in France for various uses (signature, sealing, authentication, etc.)
Learn more about ChamberSign France »


ATOL Conseils et Développements designs and develops business applications for the benefit of major players in the public and private sectors in France. With a project approach forged on the values of sustainable development, agility and technical excellence, we put at your service our know-how for your digital transformation. Our major areas of expertise: Electronic document management (1st integrator Alfresco in France), business intelligence (reference integrator of Pentaho in France), cartography and geographic information systems, DevOps, industrial IT and development of sites and portals ( TYPO3, Drupal …).
Learn more about Atol Conseils et Développement »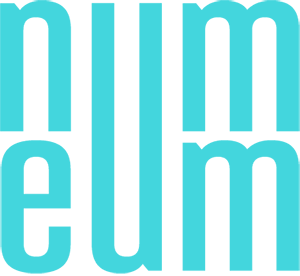 NUMEUM, born from the fusion of Syntec Numérique and TECH IN France, is the professional union of the digital ecosystem in France.
It represents Digital Services Companies (ESN), software publishers, platforms and Engineering and Technology Consulting (ICT) companies.
The union welcomes large groups, medium-sized companies (ETI), SMEs and start-ups. They represent all digital professions, from infrastructure to video games, from embedded to connected objects, including mobility and security.
Almetis is a member of NUMEUM in the Software Publishers category.
Technology Partners

ENTRUST is the global leader in identities, payments, and digital infrastructures.
The nFinity Technology Partner Program is an ecosystem of global technology organizations and leaders who are committed to collaborating to meet their digital transformation objectives.
Almetis is a partner of the nFinity program https://www.entrust.com/partner-directory/search?searchTerm=Almetis
Other technological partners: